Welcome to Saint George's Singers
Please browse our website and contact us if you have any questions about performances or membership.
We seek to work creatively with other groups, and each season is marked by a number of exciting collaborations with professional and amateur musicians.
We are always interested in attracting new members and new audiences.  Have a look around our website and If you think that this might be the choir for you, e mail us at contactstgeorges@gmail.com for more information – we will be delighted to welcome you!
Saint George's Singers is a large Belfast-based choir. We are a diverse cross-community group who share a love of singing and of performing to the highest standard that we can achieve. Although we sing a wide range of music drawn from the 16th-21st Centuries, our special focus is on great choral works of the Baroque and Classical periods.

St. George's Church, the place where our choir began over thirty years ago, is a beautiful and welcoming environment to sing in. Situated beside the Albert Clock in Belfast City Centre, it remains our weekly rehearsal venue and a favorite place for our concerts.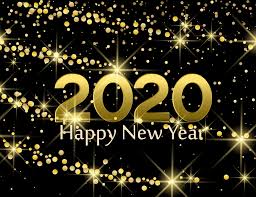 We  will  resume on Monday 20th January
New members welcome.